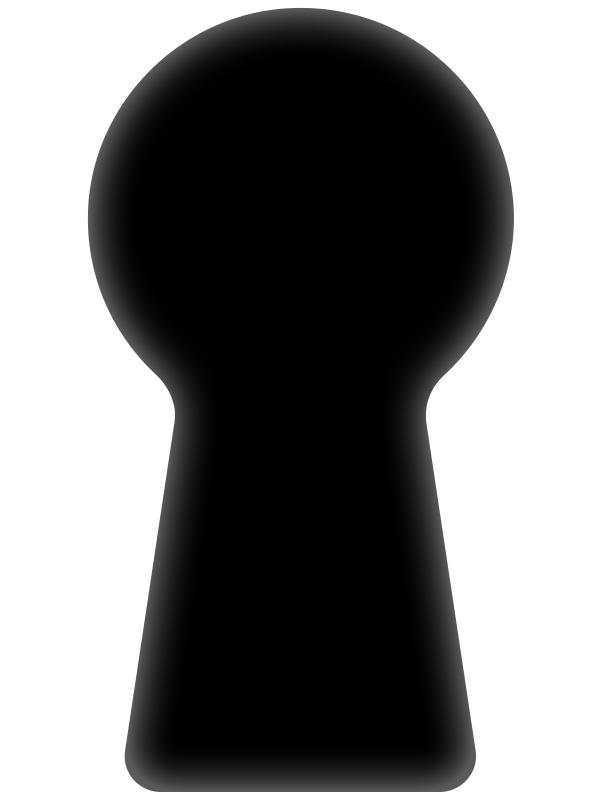 What's Your Plan?
Building the perfect home starts with you.
For whatever you have planned in life, we have a plan for you.
When you buy an Abrazo Home, you're buying more than a home. You become a member of our tightly-knit family.
Learn More
We're proud to be building your home
in a place we call home.
We're New Mexicans. We love New Mexico. And we can't imagine building homes in a more ideal place.
Get To Know
Our Peeps.
We don't just care about building the best homes, we care about you.
Thanks to a ton of good fortune and a few strokes of genius we have been able to put together a group of team members that care deeply about the customer and each other. It's this customer-first mentality and ability to laugh at Brian's jokes that make our world so much fun. Life is too short to not have fun.
Meet The Team