Meet Our Founders
Brian & Mackenzie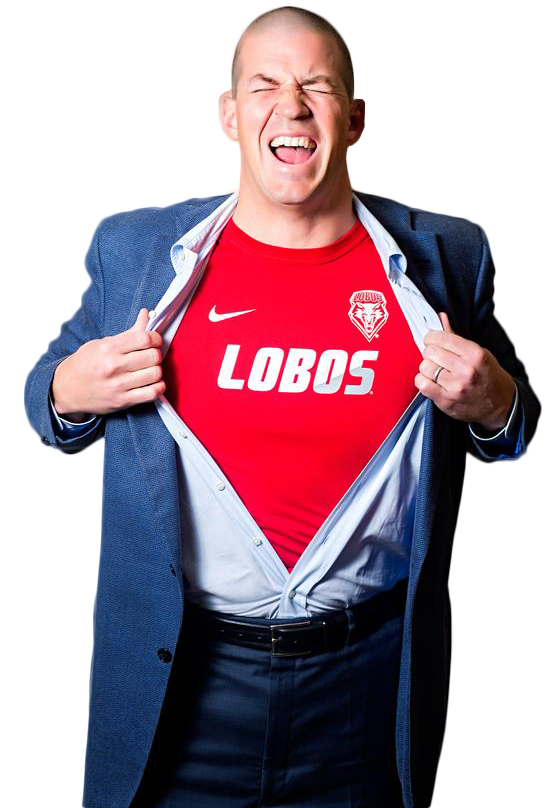 We are both locals, and graduates of UNM's Anderson School of Business. We approach our business as if we'll see you in passing again and again for the rest of our lives because, in Albuquerque, we will. Everyone involved with our organization from customers like you, to the skilled craftsmen and women who build your home, to the loan officer that assists you with financing is a member of our tightly-knit family.We take great pride in the fact that everyone sees themselves as part of our amazing team.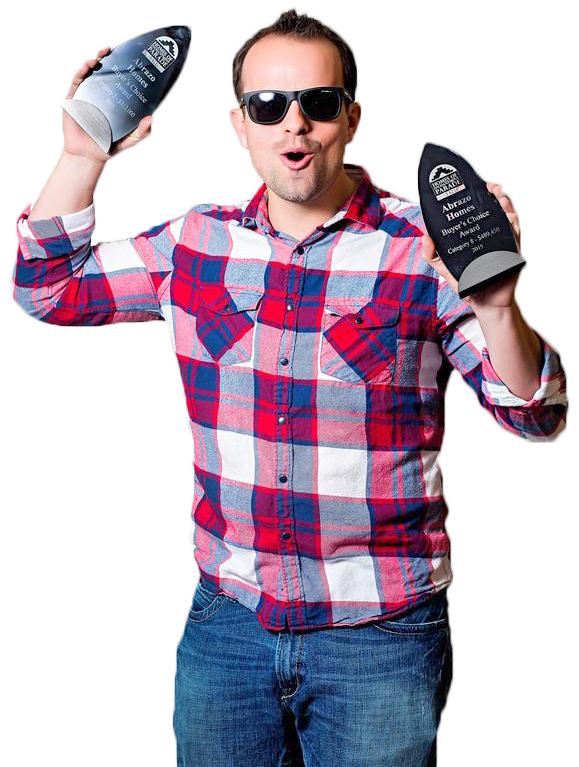 Life is too short to not
Have Fun.
It's our customer-first mentality and ability to laugh at Brian's jokes that make our world so much fun. Some may see our light and fresh atmosphere as a little unorthodox, but we wouldn't have it any other way.
---
Brian McCarthy
Owner, Co-Founder
Mackenzie Bishop
Owner, Co-Founder
Sales
Blair Bidwell-Duran
New Home Matchmaker
Warren Harris
Ascension Sales Counselor
Larry Stapp
Lomas Encantadas Sales Counselor
Jeff McCrea
Solcito Sales Counselor
Christopher Oechsler
Tesoro at Fiesta Sales Counselor (Aspiring Assistant Co-Owner)
Kassi Foote
Las Residencias Sales Counselor
Brooklyn Green
Mesa Del Sol Sales Counselor
Adam Garrity
Legacy at Sierra Vista Sales Counselor
Nicole Manion
Sales Manager
Construction
Chris Madrid
Production Manager
Daniel Flotte
Builder
Traeger Combs
Builder
Seth Wood
Builder
Daniel Loy
Builder
David Singer
Assistant Builder
Jamie Oetzel
Builder
Jason Renshaw
Builder
Joed Jacquez
Builder
Elain Grado-Monge
Assistant Builder
Kevin Chavez
Assistant Superintendent
Office
Rebekah Sultemeier
Design Specialist
Leslie Carter
Warranty Concierge
Jeff Peabody
Warranty Coordinator
Denise Baker
Quality Control Coordinator
C.K. Scott
Director of Land Acquisition and Development
Jen Spencer
Sales Coordinator
Jessica Schroeder
Money Maestro / HR Gal / Jack of all trades
Chris Torres
CAD / Permitting
Jeff Borrego
Director of Finance
Edwina Calderon
Staff Accountant
Joseph Marquez
Lead Drafter
Kevin Vautier
Director of Purchasing
Barb Ortiz
Purchasing Systems Administrator
Chrissy Champion-Morris
Purchasing Agent
Jessica Correll
Office Manager
Robin Fullam
Accounting Manager
Marketing
Sheena Ramos
Chaos Coordinator
Shane Austin
Chief Storyteller